China Marketing Circle - one year subscription (US$ 198) with 2 weeks free trial
A private community for the latest insights, trends, strategies and case studies related to consumers and marketing in China. You get only the very best in curated content.
$0.00
100% LOVE GUARANTEED
You will start with a 15 days free trial, and we'll remind you 3 days in advance about the end of your trial period. If you don't want to continue, you can stop any time, no questions asked.
HI GUYS! ASHLEY HERE.
China is changing fast and it can be hard to keep up, so I launched this closed community of China watchers and marketing experts. By joining CMC membership group you'll receive only the very best China insights, trends, reports, strategies, case studies and more - from myself and my team.
Some of our content can't be found online and much of it can't be found in English. You'll get insights on modern Chinese consumers, digital and SMM marketing in China, CBEC and New Retail. We'll cover a variety of industries from fashion and luxury to F&B, tourism and more.
HOW DOES IT WORK?
1. You'll join our private China Marketing Circle WhatsApp or WeChat group.
2. Once a week, you'll receive carefully chosen insights, reports, decks, articles and case studies along with my personal comments on them in short text bites and voice messages.
3. I guarantee you'll get tons of valuable insights but if you want to unsubscribe, you can stop at any time.
START WITH A 15 DAYS FREE TRIAL NOW. SCROLL TO ENROLL.
If you have any questions, please feel free to contact my colleague Wendy at cmc@chozan.co or wendy@chozan.co
What you will get ?
You'll be in-the-know on the hottest China-related trends and topics on Chinese social media.

You'll be the first to receive the most recent industry reports and case studies covering Chinese consumers, social media, digital, retail, CBEC, tourism and more.

You'll receive exclusive insights from me and my network.

You'll receive a detailed China marketing calendar for the following month to help you plan and prepare your campaigns.

You'll get a monthly digest in case you missed anything along the way.

Ultimately, you'll be the China marketing expert in your organisation. You can be your company's point person, stay on top of the latest happenings and tap into an exclusive network.
Testimonials
"Social media in China operates almost completely differently from the rest of the world. Ashley is the go-to guru for Chinese social media." —Jeffrey Towson, Managing Partner, Towson Capital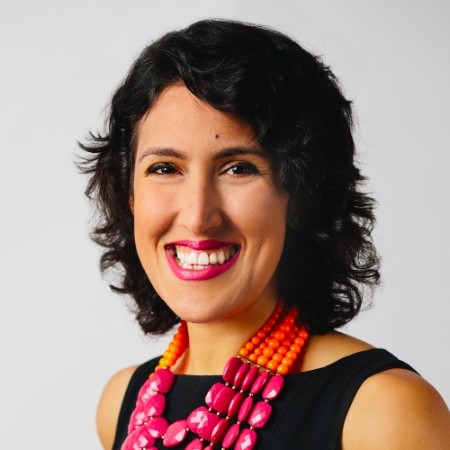 "Ashley is your China girl! The world has a lot to learn from China and Ashley is our bridge to learn how to apply their innovations in our work." —Yasmine Khater, Host of The Sales Story Podcast.
"Ashley doesn't only create content that's incredibly interesting and valuable, but also shares her inspiration and spreads knowledge of the fast-changing, growing economy that Westerners need to adapt to when expanding into China." —Jia Song, Partner in Europe, China Enterprise Business Center